Everyone loves food! And in different countries and places, food is going to be different! So I will let you know about the things you should try and eat when you visit Latvia.
We can discuss about national dishes, are these Latvian or not, but I consider these Latvian and, in my opinion, you should try them! I am going to give you a list of Main dishes, desserts and drinks. I will give you the list not just in English but also in Latvian, just in case you need it.
In general, I could say that Latvian cuisine is pretty healthy. Yes, there are some oily things but also we eat lots of vegetables, homegrown fruits and vegetables. Latvia has plenty of fertile lands so we can grow almost everything we need.
LATVIAN FOOD
Aukstā zupa – Cold soup. Made of beets, kefir, such vegetables like cucumbers, tomatoes, some spices and you can also add there boiled egg.
Kefīrs – Kefir. A milk subproduct. It has a little bit bitter and sour taste than milk. Very healthy! They say that a glass of kefir every day will change your life and improve your health!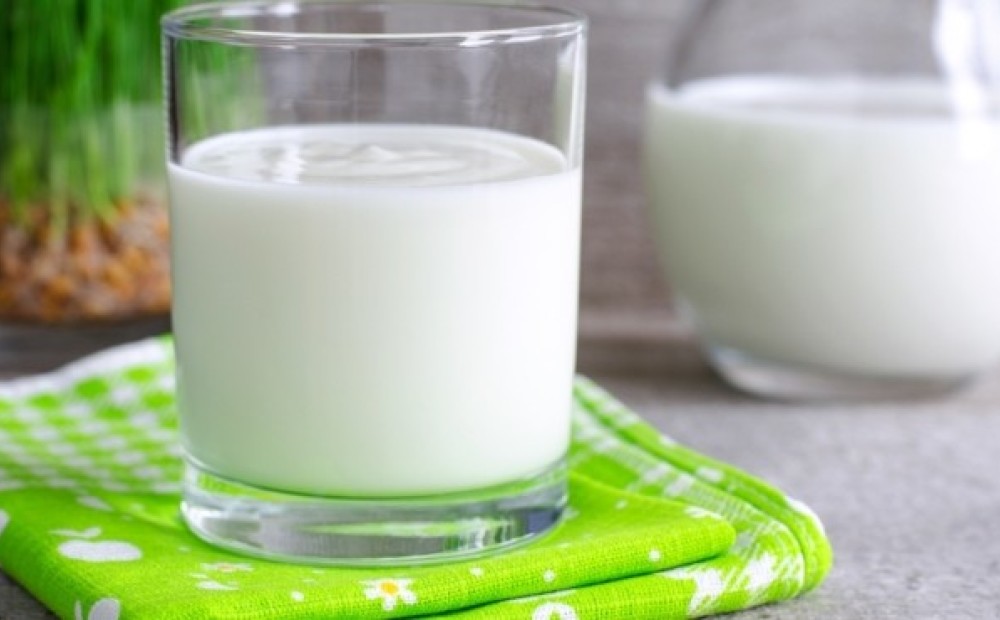 Griķi – buckwheat. Kind of weeds. You can eat it with a sauce, with meat, with salads. Popular addition to the main dish.
Biezpiens – Google translator says that in English it is cottage cheese. Also a subproduct of milk. This one can be used for breakfast, with sour cream or addition for the main dish. If you add there some sugar then it can be used as a dessert.
Biezpiena sieriņi – Sweet "candy" made of cottage cheese and chocolate which we used to eat at breakfast.
Šprotes – Sprats – fishes, caught in Latvia.
Siers ar ķimenēm vai (Talsu ritulis) or other one. It is special because of the cumin which gives a nice taste. It is used the most during summer solstice fests.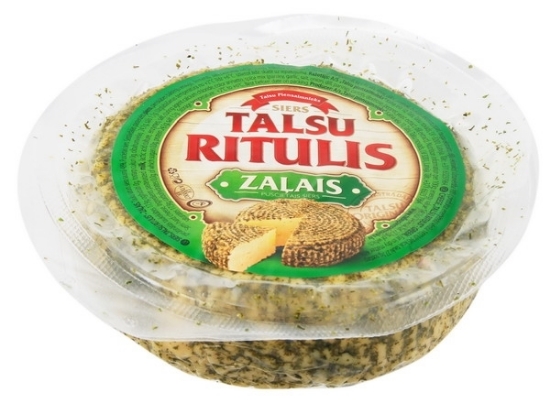 Sēņu mērce – Sauce of mushrooms. The most popular sauce of mushrooms is a sauce made of cep mushrooms (in Latvian – Baravika).
Jaunie kartupeļi – New potatoes. It is popular to grow potatoes in the countryside of Latvia. Straight from the garden, you can boil them and they will taste very good! I could say that they have kind of a sweet taste. To understand you just have to try. But take into account that they are new in the summer, usually not later than July or beginning of August.
To try a real Latvian Food I would recommend going to Folk Club Ala in Riga. There you can also taste many kinds of Latvian Beers.
Rupjmaize – Blackbread – Latvians are used to eat dark bread. It is just made of different kind of weed. To make a black bread we use rye. After eating dark bread you will feel satisfaction much faster.
Garlic bread. A snack in Ala Bar. Blackbread with garlic and sour cream sauce.
Pelēkie zirņi ar speķi – grey beans with meat and fat. Very Latvian and very delicious!
LATVIAN DRINKS
Beer
Bregulis – If you would ask me for a Latvian beer to recommend, I would say Brengulis dark beer. It is very good! They have also blond beers.
Medalus – honey beer 
Ķiršu alus – cherry beer 
Dzērveņu alus – cranberry beer 
Kvass – there is no translation for this. I have seen this only in Latvia. Basically, it is a non-alcoholic drink which kind of looks like beer but has different taste. I cannot really describe it, but it is good. You just have to try it. It is also a draft drink like beer. Usually, when parents drink beers, kids drink kvass.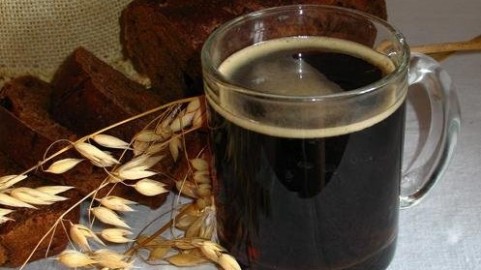 LATVIAN BERRIES
Ogas – Berries: mellenes – blueberries, kazenes – blackberries, zemenes – strawberries, avenes – raspberries, jāņogas – redcurrants, upenes – blackcurrants, dzērvenes – cranberries, ērkšķogas – gooseberries, lācenes – cloudberries. You have to try them! The best is to try some from the garden but a good alternative would be also a central market.
LATVIAN DESSERTS
Maizes zupa – bread soup. It is a Latvian dessert which you might not find anywhere else. It is a black bread with some sugar and dried fruits with a whipped cream.
Rupjmaizes kārtojums – black bread arrangement. Another dish where we use the dark bread.
LATVIAN SWEETS
If you want to buy some candies or chocolate as a souvenir then I would recommend to take some of these:
Laimas šokolāde – Laima chocolate and other candies. They have lots of different candies. Some of them I can show you here:
Pūres saldumi – Pūre chocolate, sweets, candies. Another kind of Latvian candies.
Skrīveru saldumi – Skrīveri sweets, candies. And another kind of Latvian candies.
cukurgailītis – literally it would be "sugar rooster"