Besides some touristic things and places to visit, I wanted to give you the list of things you Must-Do when you are in Belgium. I am more than sure that you will like this country. Recently I was there for the first time and I absolutely fell in love with it. If I would need to define Belgium with one word, I would say it is: the system. In my opinion, all the things are so systemized, it all works really well. In spite of there are more than 3 parliaments, the system seems to be great. They chose Brussels as the capital of European Union for a reason. Maybe I didn't see much but I had an impression that all the things, for example, transport, shopping, streets, biking and the rest have the unique system which works super good.
So here will be 10 Things I consider as Must-Do! The list is based on my interests. Take into account that all of that is beside visiting cities and their architecture because those things are more than Must-Do. These ones will be more like chilly things such food and retail.
1. You have to try French fries. I believe you have tried them but did you know that they actually come from Belgium?
2.You have to try Belgian beers. Some of my favourites: Hommelbier, Westmalle Trippel, Sint Bernardus, Karmeliet. And they have much more to taste.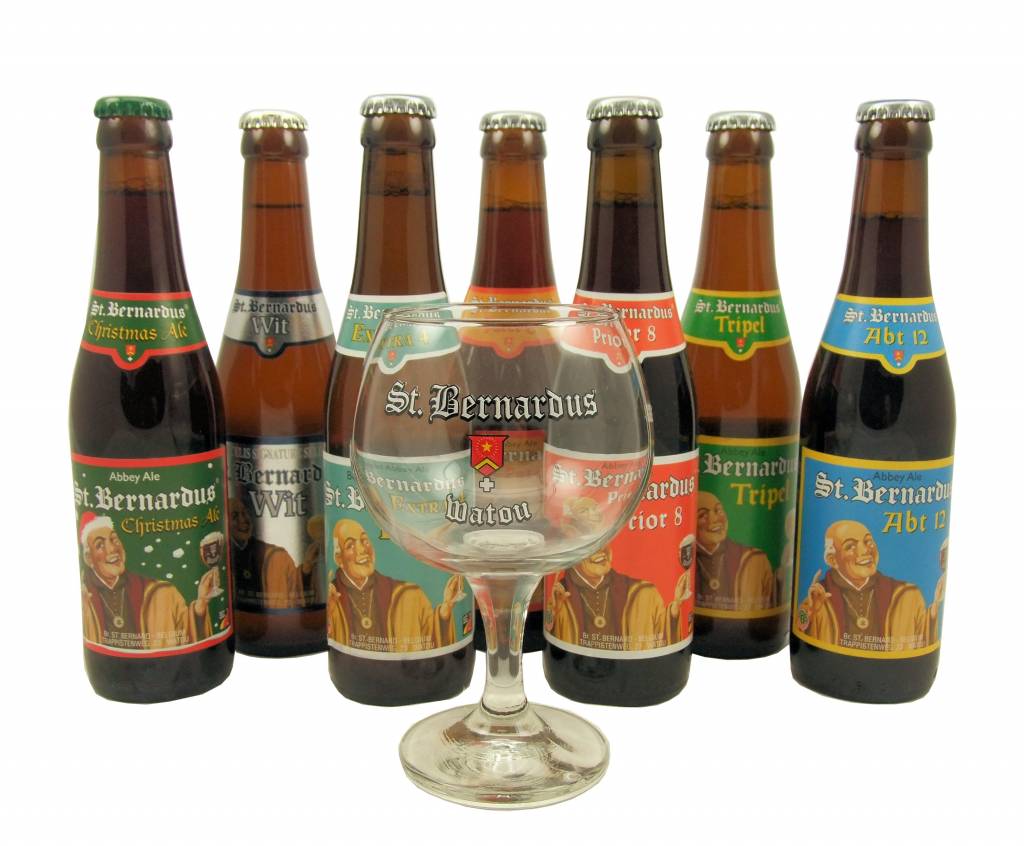 3.You have to try Belgian chocolate. It is just delicious. And chocolate is always a good idea, especially if it is delicious. If you are a real fan of chocolate, visit Chocolatiers and you will get your satisfaction!
4. You have to try Belgian waffles. There are two kinds of them: Brussels and Luikse waffles. I would say that you want Luikse waffles. Trust me!
5.Try some neuzekes. A candy which surprised me a lot. It is just so good! It is a sweet candy which is hard from outside and soft inside. Try the purple ones! You can find them in Ghent in the streets. Search for them!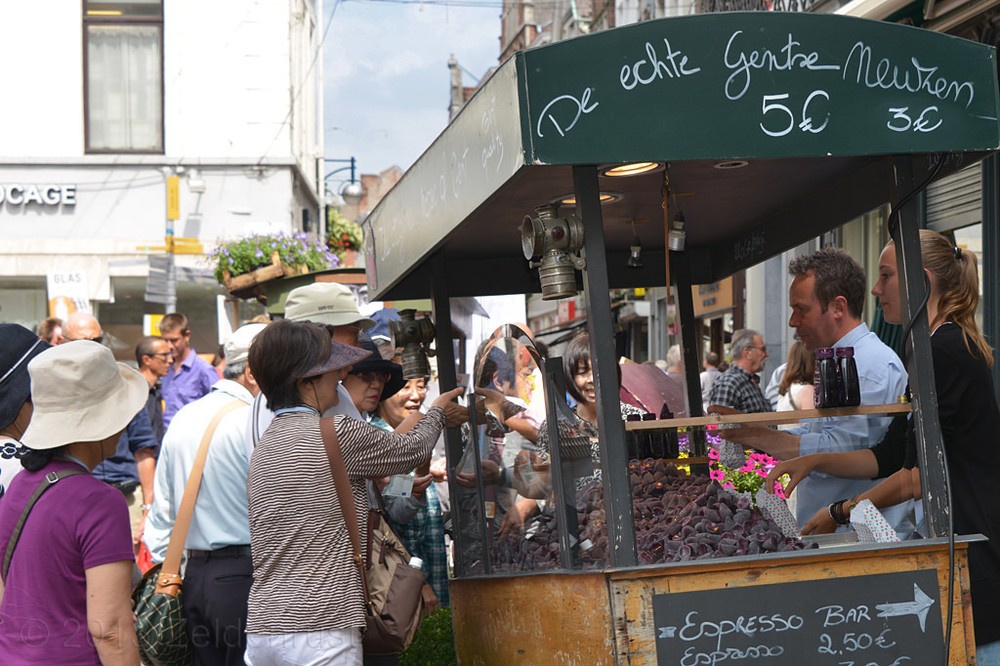 6. Bike/ cycle! Belgium also like the Netherlands or Denmark is a perfect place for biking. There are those special roads for cycling. There are even traffic lights specially made for bikers. I have to admire that it is well planned for a sustainable lifestyle.
7. Go for night walks. I had my night walk around Gent. Amazing city. It has its historical areas and also some contemporary ones. My favourite thing about it is the place around the water canal and river. The reflections and artificial lights of buildings give that wonderful atmosphere and make the feeling that you want to stay there for longer. I least that is how it was for me.
8. Chill near the waterfront. Wherever it is, go to chill there. Especially during summertime. You can take your favourite Belgian beer and legally go to a public waterfront to enjoy the life. People there love to do that!
9. Explore Gent and Brugge. These are the most popular cities of Belgium to visit. Yes, I know that the capital city is Brussels and it is nice but I would leave it more for European Parliament and business. If you come to visit Belgium, go to Brugge and Gent. Trust me, you will love them both! The magical atmosphere will somehow make you feel like being in a fairytale.
Ghent: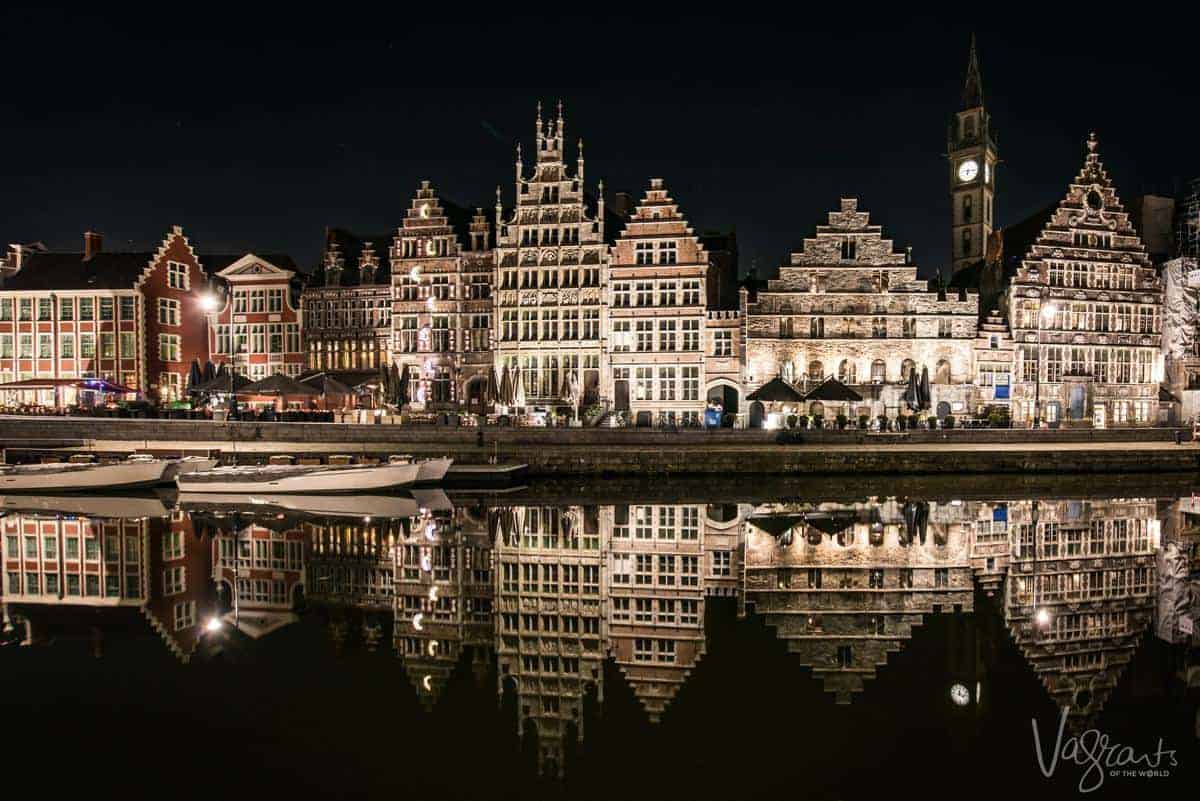 Brugge: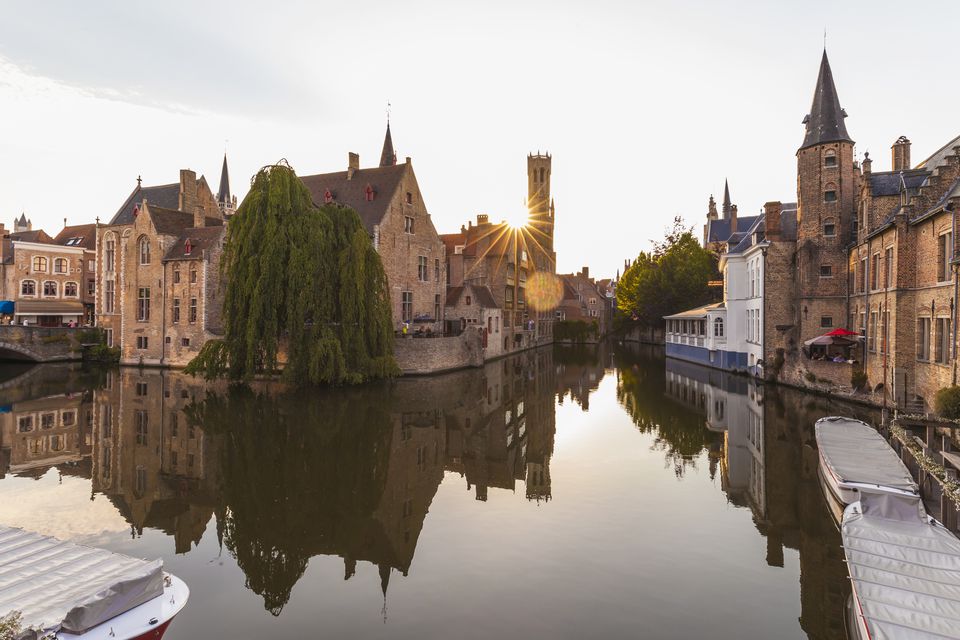 10. Visit peeing statues in Brussels. I believe that you have heard about Manneken Piss. Little peeing boy. But have you heard about Jeanneke Piss? Peeing girl. It is more hidden but it exists. And what about Zinneke Piss? Yes! There is also a peeing dog.
Manneken Pis:
Jeanneke Pis:
Zinneke Pis:
So, that was a long story short description of the things you should do in Belgium besides touristic walks while exploring your destination. Try to do at least some of the list. You will like it! Tell me, when is your trip to Belgium? Have a nice one!